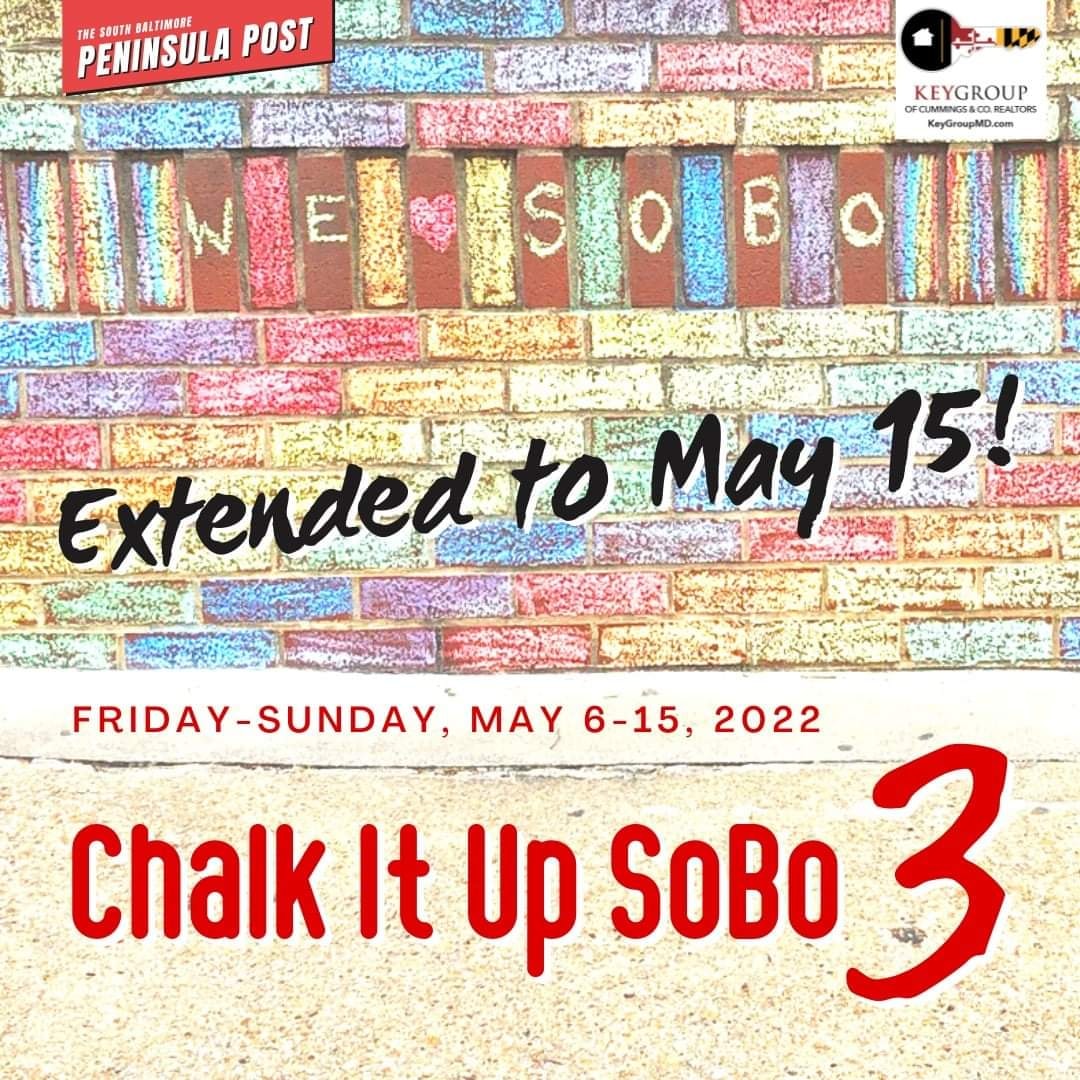 The 3rd installment of "Chalk It Up SoBo" returns May 6th-8th!
Here's how to get involved:
WHAT: Third Annual South Baltimore Sidewalk Chalk Challenge
WHEN: Friday-Sunday, May 6-8, 2022 (rain dates May 13-15)
WHERE: The sidewalks and stoops of the peninsula
On Sunday, May 1, pick up a box of free chalk courtesy Key Group of Cummings & Co. Realtors between 9:00am and 12:30pm (while supplies last) at the Baltimore Museum of Industry as part of the "I Love SoBo Day" events.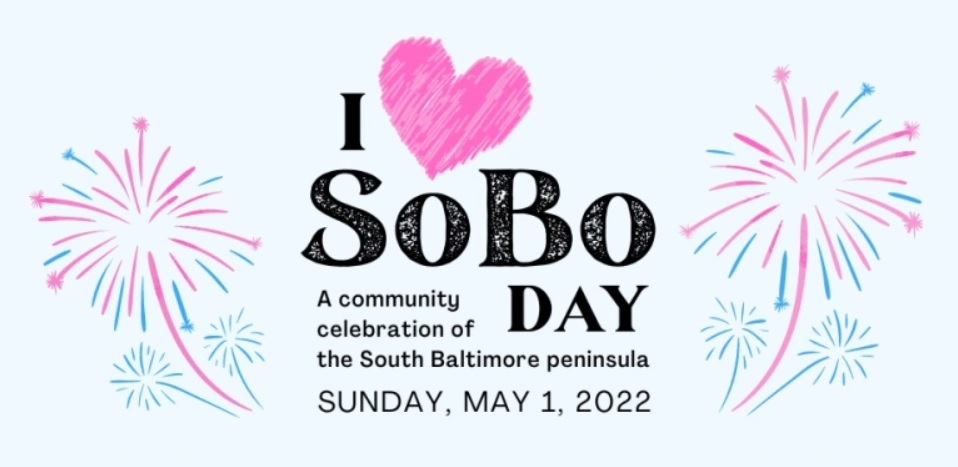 Create your chalk art any time between Friday May 6 and Sunday May 15.

To enter the prize drawing, take a photo of your chalk masterpiece and email it along with your name and address to the Peninsula Post (hello@sobopost.org) before 5pm on May 15.

The prize drawing will take place Sunday at 7pm. Prizes, courtesy of Key Group of Cummings & Co. Realtors, are gift cards to an eatery of your choice anywhere on the peninsula: First Place, $50; Second Place, $25; Third Place, $10; and Fourth Place, $10.
Throughout the weekend, post photos of your chalk art on social media tagged #ChalkItUpSoBo. Peninsula Post staff will be posting photos from around the neighborhood on Instagram, Facebook, and Twitter all weekend long.